Mill Lebriez (Mentque-Nortbécourt, France)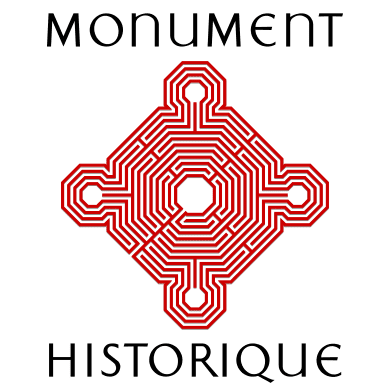 Beautifully situated tower mill dating from 1714. Raised in soft limestone (hence the many notches by tourists). Restored and then inaugurated on Feb. 9, 2020. No longer millable. Panoramic view. You can also see Moulin d'Achille on the horizon. Photographically an interesting object.



MENTQUE-NORTBÉCOURT France
Designation on the map of Top.Flanders.
Designation on Google Maps.
Wikipedia page about the Mill Lebriez.
Photos from May 8, 2023: